Welcome to Generator Hero! We are a team of generator users sharing information on generator usage, safety and product recommendations. Learn more below about our team:
Chad & Rick
Owners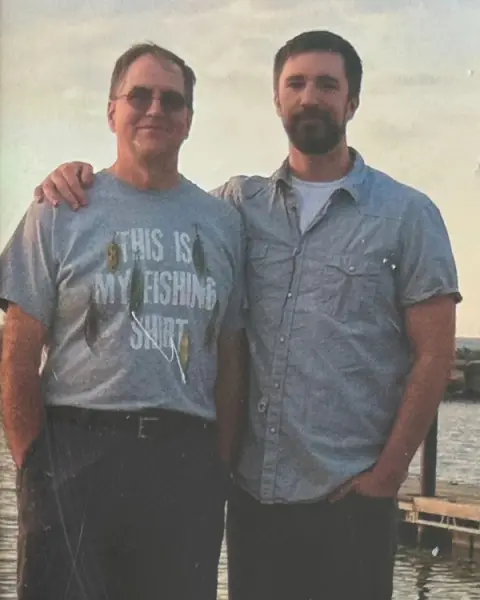 Chad and Rick are the father son team behind Generator Hero. Rick is an engineer and manager, he's used generators his whole life and specializes in fact checking our articles. Chad is a writer and webmaster helping to keep things running smoothly on the site.
Trish Knight
Writer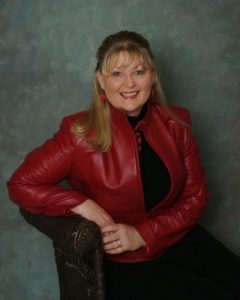 Trish Knight grew up on a Midwest farm and learned the importance of generators to keep animal confinements operating during storms. She has used portable, standby, and RV generators for work, home and travel.
Trish holds a doctorate in clinical religious counseling and a Master of Education in Instructional Design. She is an organizational communication consultant, trainer, and creative freelance writer. As a former university business writing instructor Trish has served a variety of businesses and organizations. Additional expertise includes authorship of two self-help books, "A Life of Integrity" and "It's Your Choice."

Trish and her husband, Phil, have loved traveling in their motorhome with an elderly, blind Tibetan Terrier named Elijah.
Address:
PO Box 220013
1704 N Milwaukee Ave.
Ste D
Chicago, IL 60647